Congratulations to Everyone on Our NOISE Team
& Our 8 Social Action Pods
On another Successful Year.
Thank you for all of your hard work, vision and desire to create change in your communities.
Wishing you all a safe and happy spring and summer! 
~NOISE~
NOISE Community, Friends and Family
Thank you for supporting and celebrating our Second Annual Spring Learning Festival, Burn: Lighting Fires for Social Justice and Social Change.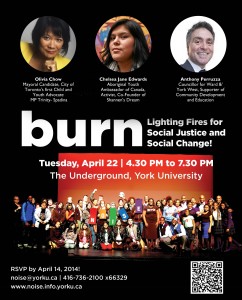 We sincerely appreciate that you took the time to recognize and encourage the work of our NOISE Fellows in understanding and contributing to social change in their communities!
 Please click here to review or re-visit our 2013-2014 Social Action presentations.
Wishing you all a safe and happy spring and summer,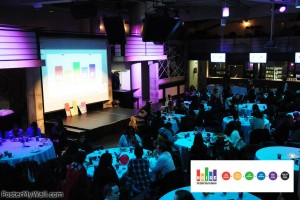 ~ NOISE Project ~