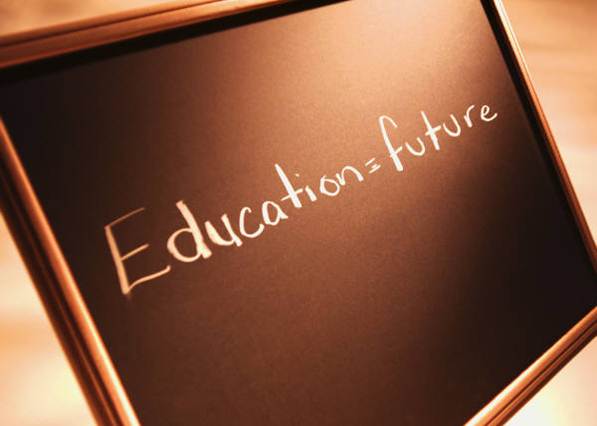 The New Opportunities for Innovative Student Engagement (NOISE) project is a research-informed model for enhancing the academic success of youth from the Jane/Finch community and York University Social Work students through engaged learning opportunities that energize and support their civic engagement and psycho-social well-being. Jane/Finch youth fellows and social work student fellows work together in community action pods on social action projects relevant to contemporary socio-political-economic conditions in the Jane/Finch community.
NOISE GOAL One: Increase academic engagement by providing expanded /engaged learning opportunities and knowledge of community based participatory action research to youth and social work students. The long-term outcomes of increased academic engagement include: youth attend and complete PSE and social work students are better able to connect theory to action.
NOISE GOAL Two: Enhance civic engagement by providing critical social service learning opportunities that allow NOISE fellows (youth and social work students) to critically examine root causes of social injustice and collaboratively develop interventions. Fellows develop and implement a social action project that addresses a social justice issue in the community.
NOISE GOAL Three: Nurture psychosocial wellbeing by providing multi-directional mentorship that builds community across and among cohorts (youth and social work students); increases sense of belonging and trust and allow fellows to develop relationships that value individual assets and are founded upon reciprocity and mutual aid. Fellows meet weekly in pods (that include youth, social work students, social work alum and faculty) facilitated by an MSW GA.
The Program
NOISE is informed by a critical social service learning framework – the PARE + C model
The PARE + C model stands for: PREPARATION, ACTION, REFLECTION, EVALUATION and CELEBRATION
PREPARATION (AUGUST TO DECEMBER)
NOISE youth fellows begin their fellowship by participating in a Summer Learning Retreat (SLR) hosted by the ACT for Youth research project. During the SLR, fellows participate in a series of workshops and activities, and our youth fellows are introduced to York University.
Click here for more information on the Summer Learning Retreat
NOISE Graduate Assistants (Master's of Social Work students) complete workshops and activities in late August / early September that prepare them to facilitate the community action pods.
In September, all NOISE fellows are assigned to a pod based on interests and availability. A pod has about 8 to 10 members that include youth, Social Work students, Social Work alumni, and a Faculty Adviser. Pods meet about once per week for two hours between September and December to work on pod-building activities, learn about Community-Based Research (CBR), and use their skills to understand an issue that's important to communities in the city of Toronto.
October 2012 Pods Update and January 2013 Pods Update
The pods use the Toronto Vital Signs as a guide and choose at least one of six themes selected by NOISE from the report:
• Learning
• Arts and Culture
• Environment
• Safety
• Gap Between Rich and Poor
• Leadership, Civic Engagement. and Belonging
Pods develop reflective, social action projects focused on the Jane/Finch community to address their theme.
In December, pods come together for a full-day retreat where they finalize their social action plans and present these to the NOISE community.
ACTION (JANUARY TO APRIL)
Traditional service learning initiatives often focus on providing participants solely with direct service opportunities. However, there are multiple pathways to social change in addition to direct service. NOISE encourages pods to think about other forms of social action, consider the root cause(s) of their theme and decide – given the talents skills, time, and resources of their pod members – what the best form of social action is for their pod.
NOISE adopts a social action typology known as SPACE that organizes action into five modes: Direct service, Philanthropy, Advocacy, Community organizing and Social entrepreneurs. Click here to see definitions of SPACE
REFLECTION (AUGUST TO APRIL)
Formal and informal reflection is an ongoing component of NOISE. Fellows take
part in individual and collective reflection activities that focus on a variety of themes (e.g. school, community, well-being, systemic issues, Toronto Vital Signs, collaborative process, action, outcomes).
Social Work fellows are encouraged to complete a reflective paper as part of their directed reading course on Critical Youth Work.
EVALUATION (AUGUST TO APRIL)
An evaluation strategy has been developed for the NOISE project and approved by York's Ethics Review Board. The evaluation of NOISE allows us to empirically understand the processes and outcomes associated with NOISE using both quantitative and qualitative research methods.
CELEBRATION (APRIL)
To celebrate the social action and social change work of fellows, NOISE holds an annual Festival of Learning that brings everyone together – NOISE fellows and their families and friends, the Emery High School community, the School of Social Work community, and community members.
2013 Festival of Learning Program
2013 Festival of Learning Picture Gallery