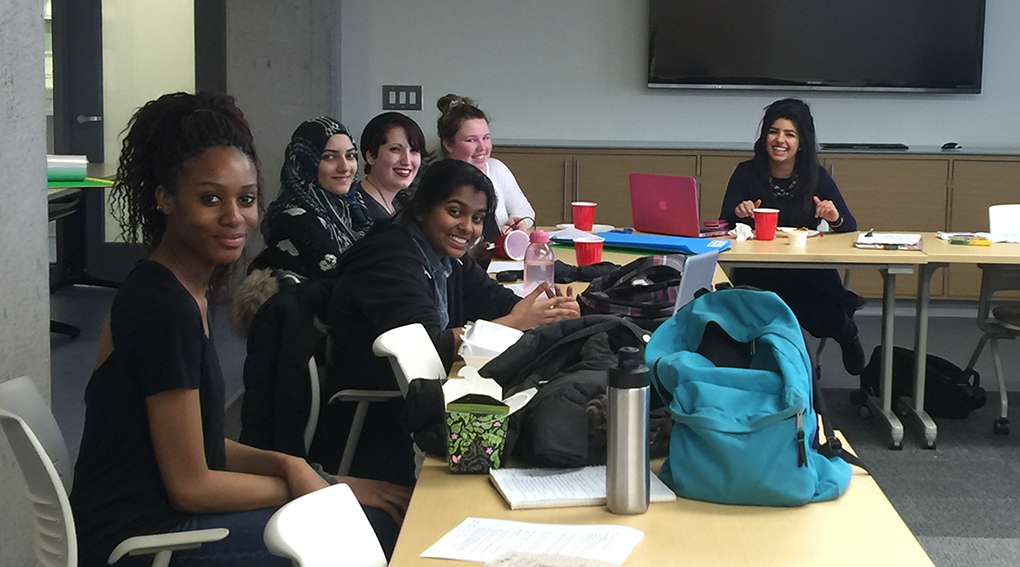 On Monday, March 14 and Tuesday, March 15, the NOISE program hosted a series of March Break Activities for our NOISE fellows. We couldn't have done it without our hardworking BSW students who were essential to the success of these activities. Our approach was to provide Emery students with resources, tools, and ideas on the theme 'Life After High School', including post-secondary education planning. We wanted to build synergy and connect youth with others that are not members of their Social Action Pod.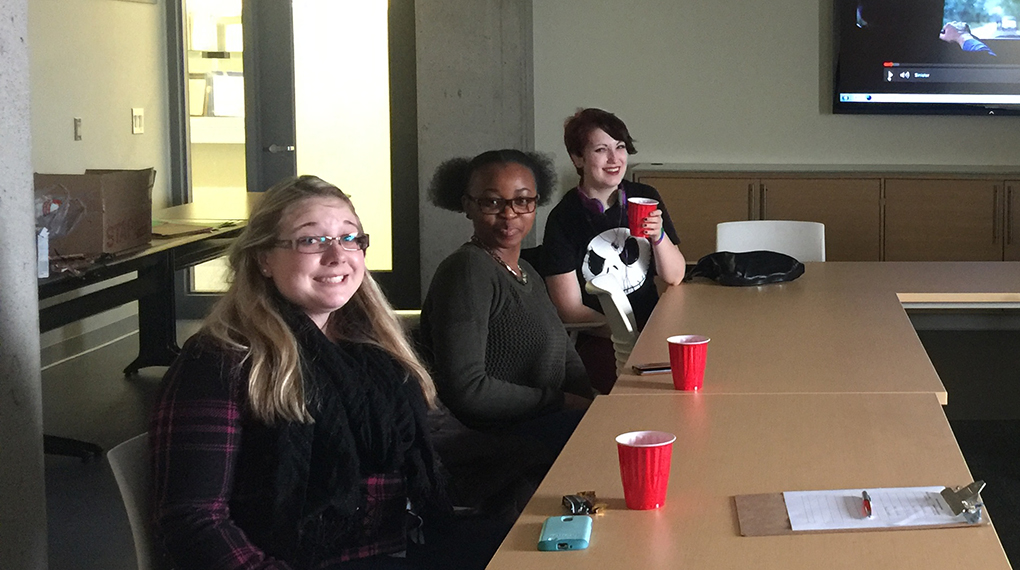 On Monday, our theme was called "Life After High School and Fun: Self-Searching/ Who Am I". The aim was to discover abilities, skills and interests that inform the pathway(s) taken for work and/or careers goals. There were five main focus areas that we touched on: Academics, Skill Development, Civic Responsibility, Social Action, and Post Secondary Education.
Each topic included a fun, interactive and engaging workshop, and our fellows were encouraged to reflect on what they were learning and how it could be applied to their everyday lives. For example, Skill Development focused on interview skills that would be beneficial for the fellows to learn. In the activity, "Retweetable Interview", youth had to pretend that a Twitter account was an interviewer and they could only answer each interview question in 140 characters (just like Twitter). The purpose was to show how to come up with clear and concise answers during an interview.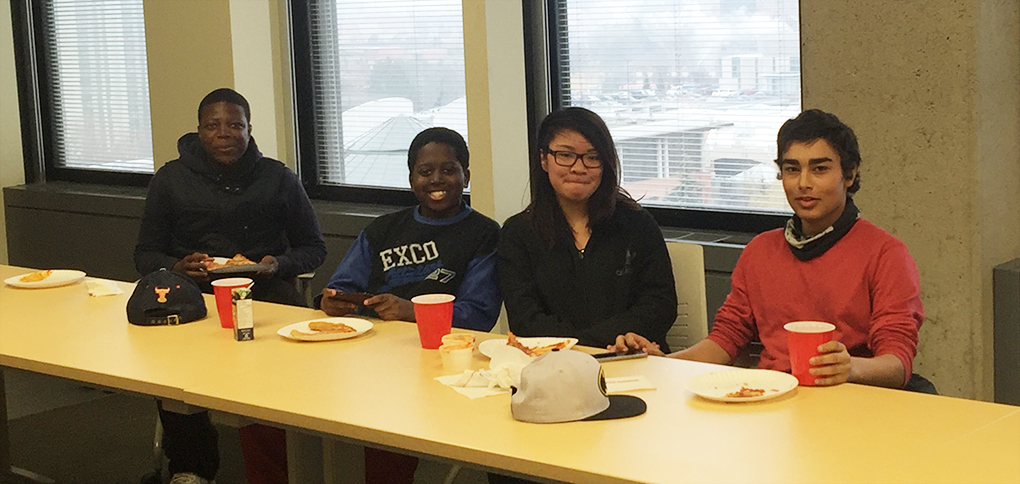 Day two was Leadership Day. Here we lead fun-filled activities that were based on leadership skills and team building skills, both of which are relevant to the work happening in each Social Action Pod, as well as in the real world.
Thank you to the BSW students for their time and effort into putting together a wonderful two days! Also a big thanks to the Emery students who took time out of their March break to enjoy and engage with other students!
Recap by Leshelle Brown, NOISE Placement Student
–

ADDITIONAL RESOURCES
The "Retweetable Interview"
This resource is from Youth Workin' It.  It's a fun activity to encourage youth to be clear and concise in interview questions.
Learning Styles
Understanding what style of learner we are helps us develop our own leadership skills, as well as how we fit into a team. This lesson plan from Learn NC provides descriptions of the different learning styles and an assessment to determine which type of learner a person is.